Skip Navigation
Website Accessibility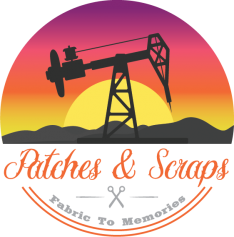 Orders placed today ship after Christmas.
Thank you for shopping with us!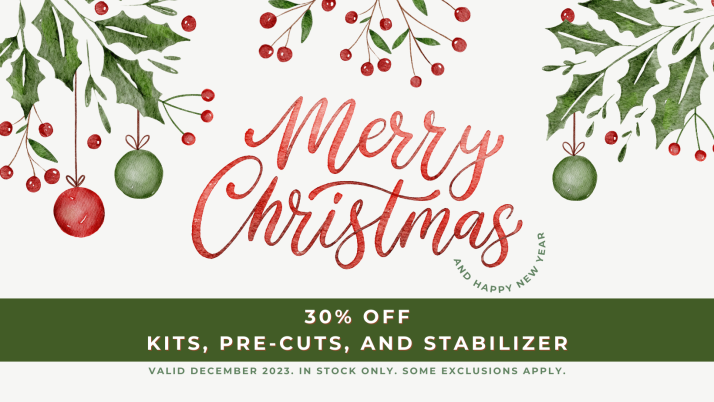 Ergo Cutter Rotary Cutter
Do you experience pain and fatigue in your fingers, hand, wrist, forearm, elbow, upper arm, shoulder, or neck and back after a full day of cutting?
Do you have problems with arthritis, carpel tunnel syndrome, or tendonitis? Then the Martelli Ergo Cutter—the only truly ergonomic rotary cutter—is right for you! Unlike traditional rotary cutters, the Ergo Cutter is held in a natural position with your arm and palm of your hand evenly distributing all of the pressure. It relies on pressure from your entire arm and hand instead of just your wrist and fingers.
Cuts perfect lines and angles.
Blade guard closes with a flip of a finger.
Available sizes 28mm, 45mm, and 60mm.
Left- and right-hand models available.
Each blade will last 3-5 times longer than your typical blade.
Be sure to order extra blades!
---
The design and form of the grip is the key to the Ergo Cutter. It facilitates a better, more ergonomic fit in your hand. Research and development was guided by the advice of orthopedic surgeons, occupational therapists, and other qualified professionals.