Skip Navigation
Website Accessibility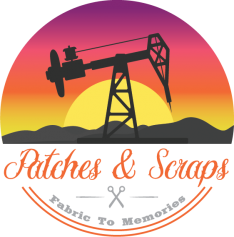 Orders placed today ship after Christmas.
Thank you for shopping with us!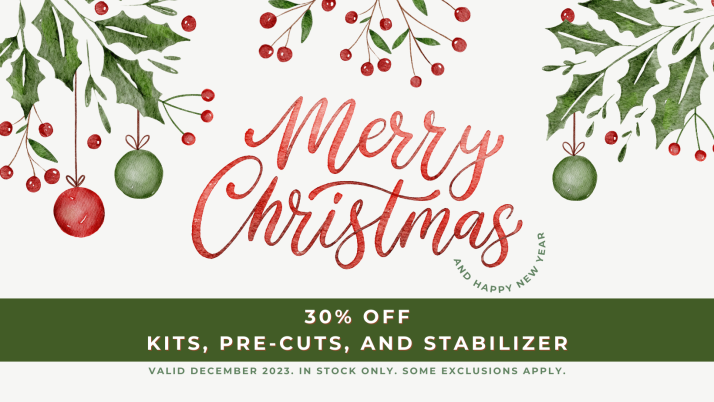 Pieced 18" Tuffet Pattern includes Printed Fusible Interfacing Foundation
Author: Tuffet Source
Size: 18in

Supply List:

Fabric Requirements:

Sixty-Four(64) 2in X20in - 21in strips of fabrics. If you want to coordinate fabrics, you will need eight(8) - ¼ yard cuts of fabric.
If using the pieced the pieced fusible interfacing panels, 1-1/4 yd muslin
6in square of fabric to cover the button.
18in square of fabric to cover the tuffet bottom.
General Tuffet Upholstery Supply List:

One 18in pieced fabric foundation panel (included with FFP100 & FF100) or two 18in pieced fusible interfacing panels (included with PFP100 & PFI100) providing eight foundation pieces.
Sewing thread to coordinate with most of your fabric.
Straight Pins
Rotary cutter with sharp blade, and cutting mat.
Add-A-Quarter Ruler - 12in works best
Sewing Machine in good working order, with zigzag stich.
72in lightweight cord similar to what is used for blinds or Roman shades, for gathering tuffet bottom.
Craft knife or Awl
Sharp 5in embroidery type scissors.
Tuffet Form Supply List:

Plywood, ¾in, 17in circle, drilled and sanded

Upholstery foam 6in deep, 18in circle (beveled)

4 tee-nuts, 5/16in -18in

40in square heavy-weight Dacon upholstery batting

4 bun feet with 5/16in -18in hanger bolt already installed

Serrated knife to trim foam, electric knife works best

Upholstery spray adhesive

18in ruler

Permanent marking pen

Hammer

Staple gun amd staples (pneumatic stapler makes the job easier)

Drill: 3/8in and ½in drill bits

Sandpaper
Button Supply List:

Dritz half dome, 2½in button

Upholstery weight thread, neutral color, for gathering

Dacron upholstery batting scrap

Lightweight cord similar to what is used for blinds or Roman shades, 4 - 18in lengths

12in or longer, upholstery needle for installing button

Sewing needles: one for upholstery thread plus a large eye needle to accommodate cord

Either a piece of PVC pipe or a clean-empty can, at least 3in in diameter, to assist with button installation
Optional:
Purchase trims, rickrack, lace, beads, etc. may be added to a completed tuffet. A flat braid, or gimp , may be glued over the staples on the underside for a finished look.