Skip Navigation
Website Accessibility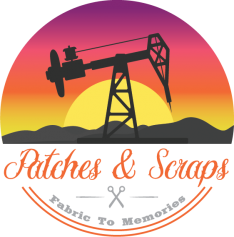 Orders placed today ship after Christmas.
Thank you for shopping with us!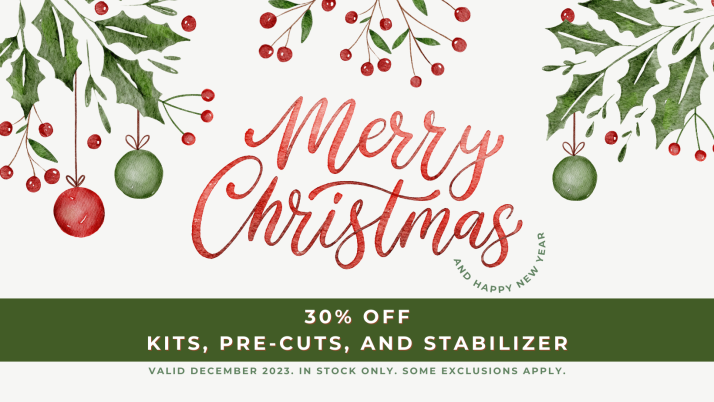 Scan & Save Data
With big projects it helps to save cut-data often. You can scan, then save on a machine's internal memory or on a USB memory stick. Some models also provide direct connectivity to your PC (via USB cable; not included).
High Resolution Built-in Scanner
Turn your scanned images into unique, one-of-a-kind cut designs and patterns. The secret lies in the 300 DPI built-in scanner with enhanced scanning with color recognition. Choose to scan in either grayscale or RGB color mode.
Large Scanning & Cutting Area[1]
Using the included 12" x 12" cutting mat (or optional 12" x 24" cutting mat), easily create and cut a wide variety of designs. Plus, the cutting mats double as scanning mats! Now with 12" x 24" scanning capability! Great for scanning 18" doll patterns and large quilt patterns to create cut data.
Seam Allowance & Sewing Guidelines
ScanNCut lets you add seam allowances to help piece together fabric for quilts, clothing, and more. Some ScanNCut models include our Erasable Pen Set, which is handy for sewing guidelines — and virtually perfect stitch placement — on your designs.
Showing 1 - 30 of results