Skip Navigation
Website Accessibility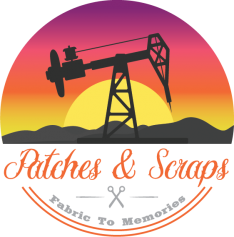 Orders placed today ship after Christmas.
Thank you for shopping with us!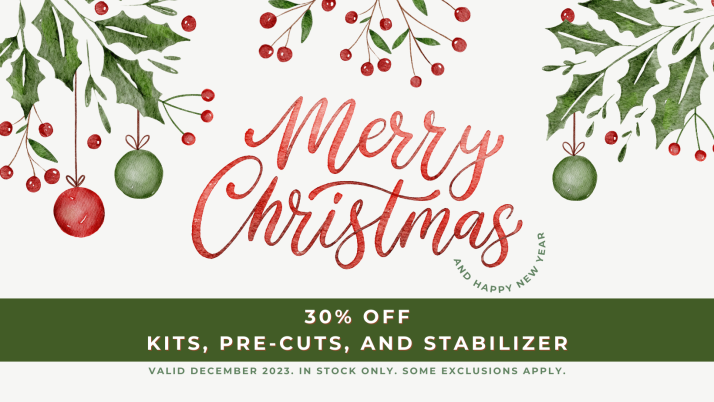 Let your creativity take flight with EverSewn. EverSewn sewing machines give you the creative freedom to bring your imagination to life. Beautifully and thoughtfully designed with ease of use in mind, the EverSewn Sparrow Series offers amazing quality and a wide variety of functions with a very attractive price tag. So take charge of your creative dreams and make something beautiful. It's about fashion, family, your style — it's about you. Try an EverSewn Machine and you'll be ever sewing with EverSewn.