Skip Navigation
Website Accessibility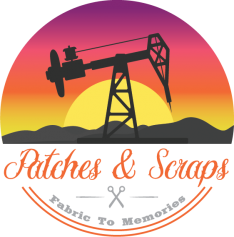 Orders placed today ship after Christmas.
Thank you for shopping with us!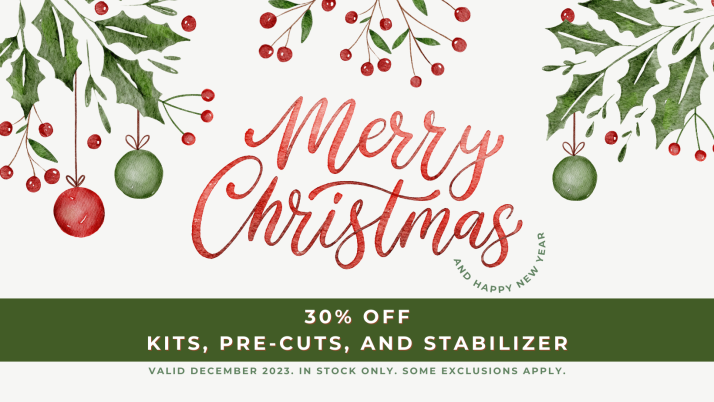 WILLIAMSBURG is the brand of Colonial Williamsburg, a world-class history museum, and a living 18th-century city, where the dawn of America is captured in time. Ideals and ideas that sparked a revolution and built a nation were nurtured here. Colonial Williamsburg is a place where history never grows old--and good design is timeless.
WILLIAMSBURG channels stunning patterns and styles from our rich design archive of 18th-century decorative objects and rare books. With our licensing partners--such as Windham Fabrics--we offer distinctive products that blend trend and tradition. Your purchase of WILLIAMSBURG products supports the mission of the non-profit Colonial Williamsburg Foundation to preserve and tell the stories of people, places, and objects who made history--with style!
Visit: www.colonialwilliamsburg.com for more information.