Skip Navigation
Website Accessibility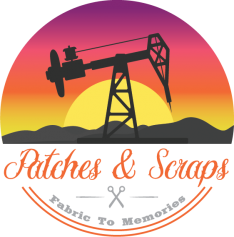 Orders placed today ship after Christmas.
Thank you for shopping with us!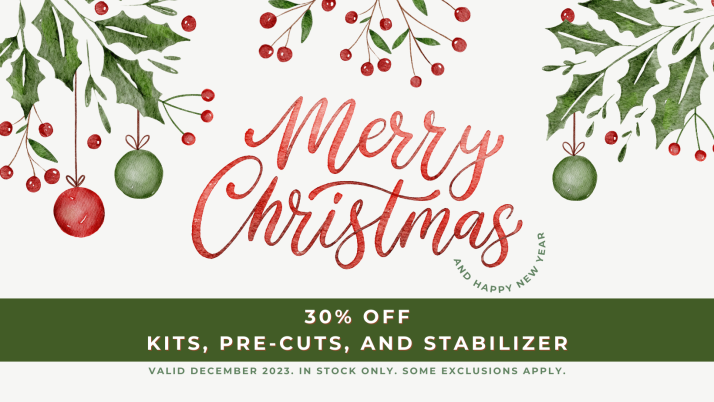 World Maps - Compasses Parchment
44/45" Wide 100% Cotton | World Maps by Sue Schlabach for Windham Fabrics. World Maps by Sue Schlabach is a superb collection for the world traveller in your life. With a stunning large main pattern of a vintage flat world map plus a pull-out compass pattern, calligraphic all-over and masculine stripes, this collection will appeal across ages, genders and the globe.