Skip Navigation
Website Accessibility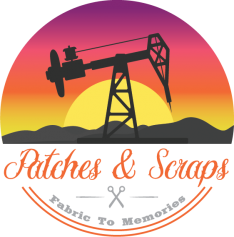 Orders placed today ship after Christmas.
Thank you for shopping with us!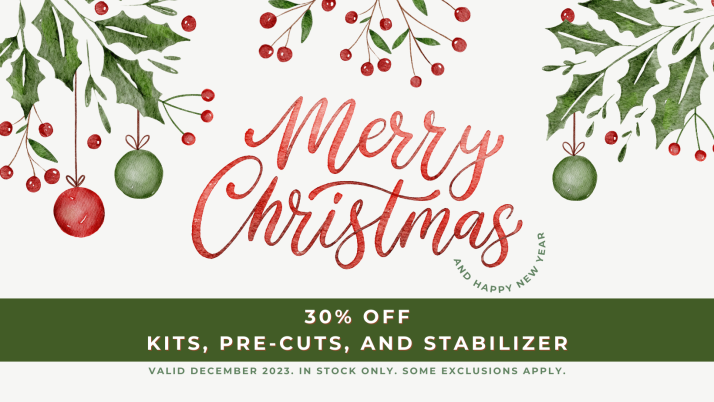 Rosemarie Lavin is a textile designer in New York City. Her love for patterns and fabric started at a young age. Her mother and aunts were avid sewers, knitters and crafters, making everything from drapery to crochet bathing suits.
"Our Easter and Christmas dresses as well as our communion dresses and bridal tiaras were all lovingly handmade by my Mom and her sisters. My sister and I would search magazines to choose just the right dress style. After a group trip to the fabric store to pick the fabric and pattern they were given to Aunt Marie to recreate the style in her basement. Several fittings later it was done and even more beautiful than the original. Aunt Ann would have knitted a coordinating shawl, sweater or beaded hat and we were ready for anything."
Being around such talented people in her family instilled a desire to choose a creative career. Rosemarie went to FIT as Textile design and development student and completed her education at the Philadelphia College of Textiles and Science. She now heads a large studio of artists that do product development and design for a wide range of products under her direction. Her customers include home furnishing manufacturers, children's and women's clothing companies as well as textile and quilting fabric manufacturers.
Rosemarie lives on Long Island with her husband Paul and their 2 sons. They spend much of the summer on their boat on the Great South Bay and Fire Island where Rosemarie is able to use the time for inspiration to create her fabric collections. She's been designing successful quilting collections for Windham Fabrics for over 5 years.
As an 18 year breast cancer survivor Rosemarie is a passionate supporter of the Maurer Foundation for Breast Cancer Awareness. She kindly contributes to their organization proceeds from the sales from each of her fabric collections.