Skip Navigation
Website Accessibility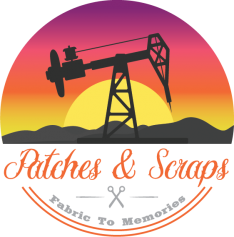 Orders placed today ship after Christmas.
Thank you for shopping with us!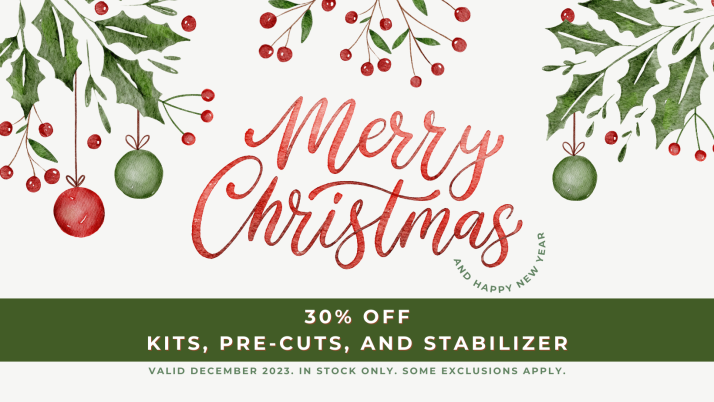 Kaffe Fassett is a leading textiles designer and practitioner of contemporary crafts. He has a loyal following of patchworkers, knitters and embroiderers all over the world. A Californian by birth, he moved to the UK in 1964 where through a series of collaborations, he built his name and reputation. He began by creating knitwear designs for Bill Gibb and Missoni. He became a leading light in the knitwear revival of the 80s.
Further explorations led him to needlepoint, mosaics, rug-making, tapestries, fabric design, theatre design and quilting. Kaffe Fassett's first needlepoint design was commissioned by Pamela Lady Harlech for Lord Harlech. His work has been collected by Barbra Streisand, the late Lauren Bacall, Ali McGraw, Shirley Maclaine and H.R.H. Princess Michael of Kent.
In 1988 he became the first living textile artist to have a one man show at the V&A Museum. He has exhibited in countries including Denmark, Sweden, Australia, Canada, the USA and Iceland. His autobiography was released in 2012 (Kaffe Fassett: Dreaming in Colour) followed by a retrospective of his work at the Fashion & Textiles Museum, London in 2013.
Kaffe has written many books on colour and design in craftwork. Known and loved by quiltmakers across the world, his masterclasses are attended full to brimming. He inspires people to work with colour in an instinctive way.
Showing 1 - 30 of results