Skip Navigation
Website Accessibility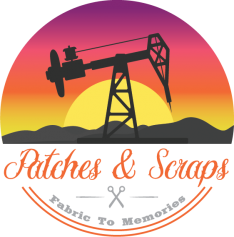 Orders placed today ship after Christmas.
Thank you for shopping with us!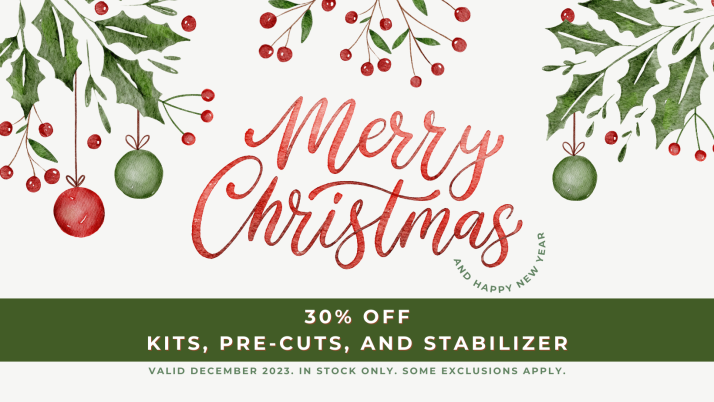 ABOUT IT'S SEW EMMA
®
It's Sew Emma® began as a dream for Kimberly Jolly. As the owner of a successful online business, she has seen and used hundreds of quilt patterns over the years. Some are great, and some could be better. She began creating many exclusive designs and block of the month programs for her store which generated wonderful feedback from quilters. This started the momentum for launching her pattern company. In 2011, she gathered a team of creative friends, and It's Sew Emma became a reality.
WHO IS EMMA?
So who is the little redhead in our logo? For us, quilting is about creating things to be cherished by friends and family. This is especially true for Kimberly, mother of four children. Emma is her eldest and a natural choice as a huge inspiration for our work. Emma is a sweet, spunky adorable girl with a wild imagination, lots to say, and a bundle of little brothers to care for (a.k.a. boss around). She is growing up surrounded by quilts made with love, and she likes to "sew" side by side with Mom in their sewing room.
Showing 1 - 30 of results