Skip Navigation
Website Accessibility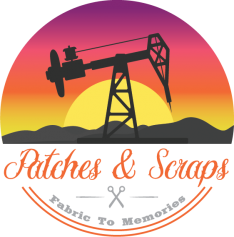 Orders placed today ship after Christmas.
Thank you for shopping with us!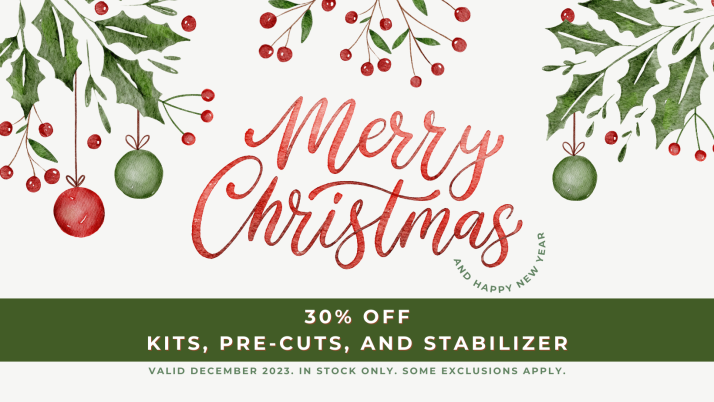 Carolyn Gavin is a designer and founder, with her brother Mark, of the company Ecojot. The mission of Ecojot is to be a company with a deeper purpose for literacy and our environment.
Ecojot creates eco-friendly stationery, paper goods and custom products that feature whimsical and inspirational designs. Their love for paper, the planet and art has enabled them to create a sustainable brand available in hundreds of locations around the world. As the designer, Carolyn garners her inspiration from different artistic genres found in her travels and varying facets of life. Ecojot specializes in a variety of journals, sketchbooks, children's sketchbooks, gift wrap, planners and notes cards that make a perfect companion for your thoughts, gifts and daily organizing needs.
Showing 1 - 10 of results